Your winery deserves


a better bookkeeping system
The foundation of any successful business – including wineries – is made up of the numbers that underly everything. Tracking your performance using these numbers is vital to maintaining and expanding a profitable business. The challenge is in the details, and the arduous, often-tedious job of allocating costs, calculating COGS, managing key indicator accounts, and more. Wineries are unique operations, and their accounting and bookkeeping must be unique to match. Getting bogged down or lost trying to handle it all in-house is a recipe for subpar growth, or worse.
The challenges of winery accounting
There's a wide gulf between financial reporting and management account reporting. Unfortunately, that may not be immediately obvious. Financial reporting operates under GAAP guidelines and allows your company to remain compliant with policy boards. In contrast, management reporting analyzes department performance as well as its relationship to expenditures and returns on investment (ROI). In other words, management reports are the diagnostics on your winery's financial health.
Lowering production costs
There will always be a cost of doing business, and finding where you can reduce costs takes time, thoroughness, and consistency.
You will need to decide how much to spend on production overall, including how much to spend on grapes, glass, label, closures, and more. Then, you must decide how much money is going to be allocated between different departments to run the business and sell the wine. Finally, you must track how much is spent on all the other operational costs of your winery. It's exacting work, and made worse by the often confusing overlap between overhead, production, and material costs.
While those costs are being accounted for, it's also vital to track the movement of your inventory. This includes keeping tabs on what materials and labor went into creating specific vintages and blends.
Allocating costs correctly
Beverage industry bookkeeping breaks down costs into two main groups. These are known as COGS (cost of goods sold) and COGP (cost of goods produced).
What's the difference? COGP refers to the costs associated with wine in the process (WIP). This includes ongoing costs related to grapes or juice, labor, overhead, dry goods, and bottlling.
By contrast, COGS refers to all the costs incurred per bottle of wine sold. This can be attributed to COGP of particular varietals or vintages sold and costs included in selling the wine and getting it to the customer.
Knowing the COGS is essential if you want to know the gross profits you earn on different wines. You can take the price of a sold bottle and subtract the COGS to determine the gross profit you earned. Lowering your overall COGS will help increase your profit marge, but there are plenty of considerations to carrying this out successfully.
Major categories of winery costs
To make matters simpler, winery costs are broken down into specific cost categories according to steps in the winemaking process. At each stage of production, there are costs for materials, labor, and overhead. By tracking your investment and usage in these aspects of production, you form an accurate idea of the cost for the wines you sell.
Materials
Physical goods are used and consumed at each step of production. The costs of grapes, bulk wine, glass, and other dry goods must be assigned to separate wines and tracked by SKU.
Labor
Every employee's wages, benefits, and payroll taxes must be accounted for and apportioned. If you operate a vineyard in addition to winery, include those labor expenses in your total labor cost.
Overhead
The rest of the costs of your winery are overhead. That includes rent, depreciation, business or property insurance, maintenance, cleaning supplies, and property taxes. Divide these as accurately as possible.
Best practices for accurate bookkeeping
When calculating labor costs, it can be difficult to pin down the pay of executives and owners to any one specific department, let alone a single vintage. To account for these employees, portion out a slice of the revenue from each department that person regularly attends to. Add these portions up to form their total salary.
Overhead expenses also pose a challenge to accurate bookkeeping. Some costs can be allocated by percentages. For example, if the area dedicated to packaging takes up to 30% of your total facility floor space, you can apportion 30% of your total rent and building insurance to package. Conversely, utilities are usually broken down by actual consumption per production stage, unless all departments are using nearly equal amounts of energy.
Protea Financial is dedicated to making winery accounting simpler
Learning how to run a winery is at least as complicated as learning how to make wine. Sometimes, it may feel more complex. When all you want to do is focus on growing amazing grapes and transforming them into sublime wines, accounting and bookkeeping tasks are nothing but drains on your energy and effort. With Protea Financial experts at your side, though, you can forget the stress of managing it all yourself. Instead, free yourself for the job you love most: making wine.
You make great wine. We handle the rest: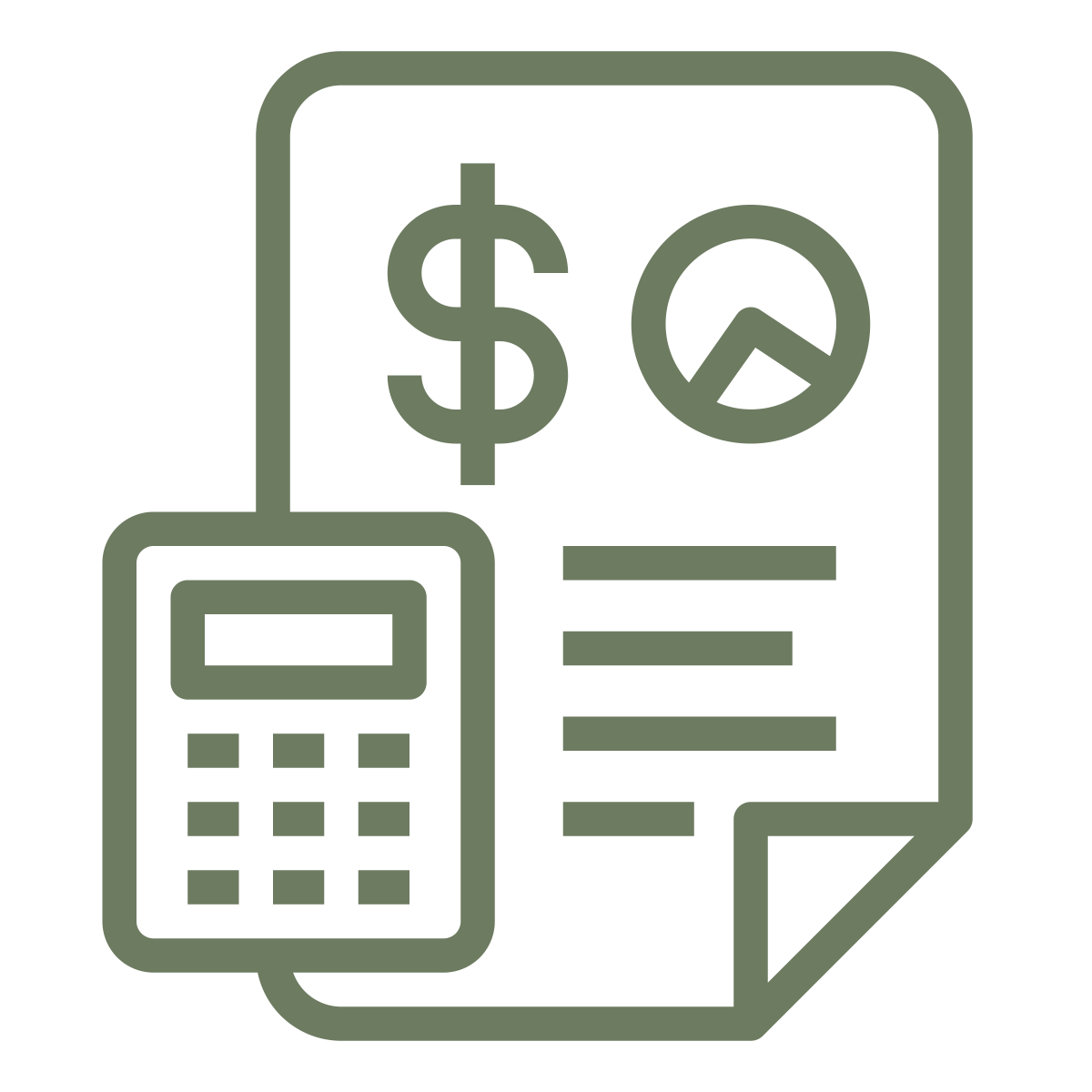 Accounting methodologies

FIFO or LIFO, or perhaps SPID? The method you choose for your cost accounting is a crucial decision. We'll help you create the system that makes the most sense.
COGS, costs, and inventory
Exact accounting is required for the most accurate picture of your business. Our team categorize, tracks, and allocates all the vital COGS and COGP numbers for you.
Financial reporting
Gathering, detailing, and specifying all the numbers isn't enough. We will put that information into useful reports that actually improve your ability to run your business.
See the benefits of winery accounting from Protea Financial
Protea gives me the luxury of

not having to think about my books.
As much as I loved the people we worked with prior to Protea, in Bookkeeping working with a sole practitioner can be a single point of failure. Any emergency in their lives means there is nobody to do your books so finding the right firm is critical to running a successful wine business!
Luckily someone I trust recommended Protea. Their outstanding team works fast and has the soft skills needed in this business, and their efficiency and attention to detail mean I can relax and do what I love. And, my monthly bookkeeping costs have not increased at all.
I am working with a firm that delivers a great product at a reasonable price. An added benefit: I now have less frustration, less stress, and my books are always current.
If you want to spend your time doing what you do best, let the experts at Protea give you the luxury of not having to think about your books.
Bill Sweat
Cofounder at Winderlea Vineyard and Winery
Accounting and bookkeeping built specifically grow unique demands of wineries, only from Protea Financial