Our accounting services keep you informed and agile so you can make the best decisions and operate efficiently
Wineries and alcohol producers need clarity around their business's finances. But your complex business is, well, complex.
How can you keep track of everything yourself?
Protea Financial frees you from the burden of accounting and bookkeeping without the need for hiring a whole team of financial experts. Tailor the perfect package of services to address your operation's specific needs, empowering you to regain control and predictability in your business.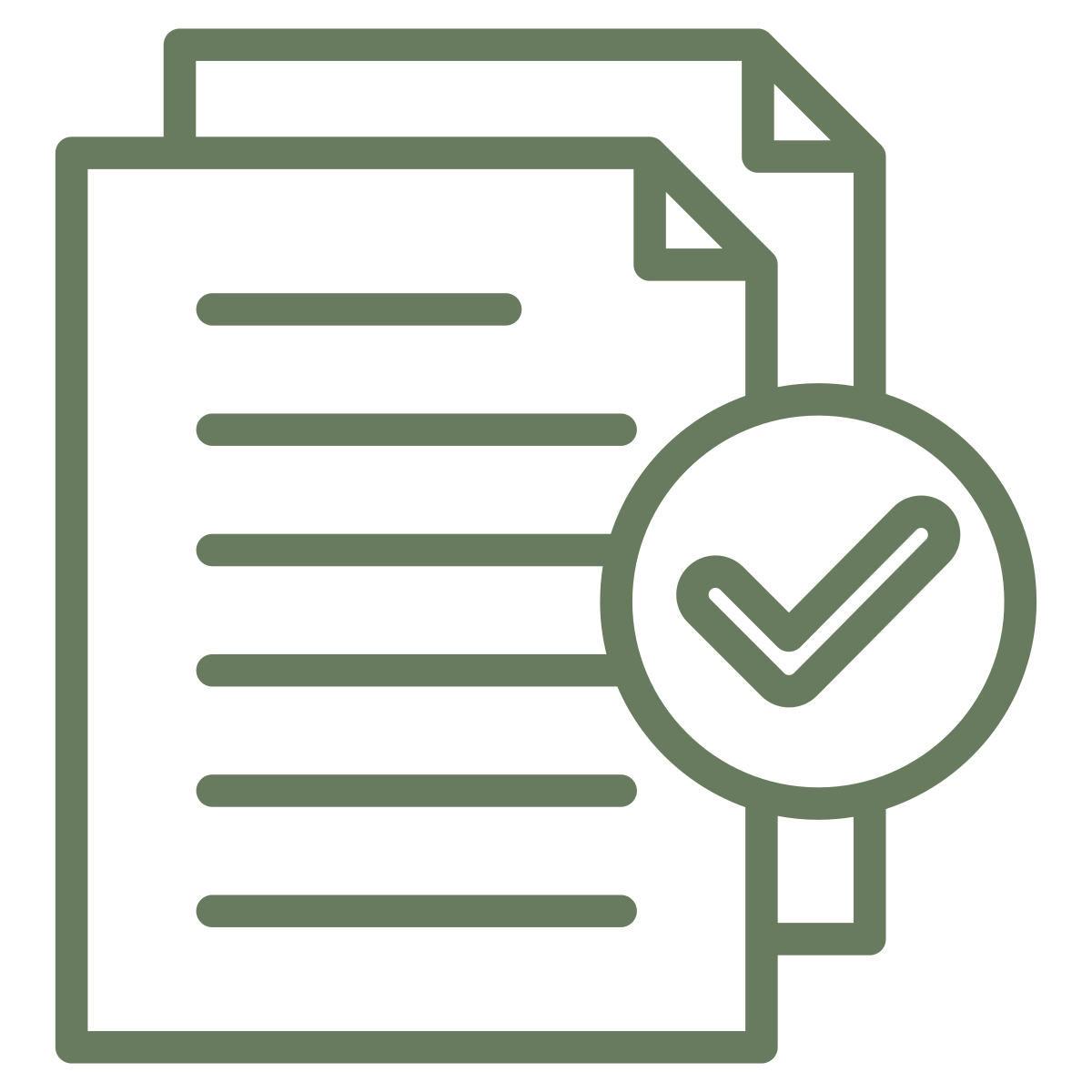 Bookkeeping
Services
Stay on top of every penny to ensure you're never blindsided by surprise costs.
Inventory
Management
Keep track of every bottle, everywhere, so you can operate more efficiently.
Management
Accounts
Monitor vital accounts, balance sheets, and cash flow for improved planning.
Payroll
Services
Focus on your people, not their paychecks, by outsourcing payroll tasks.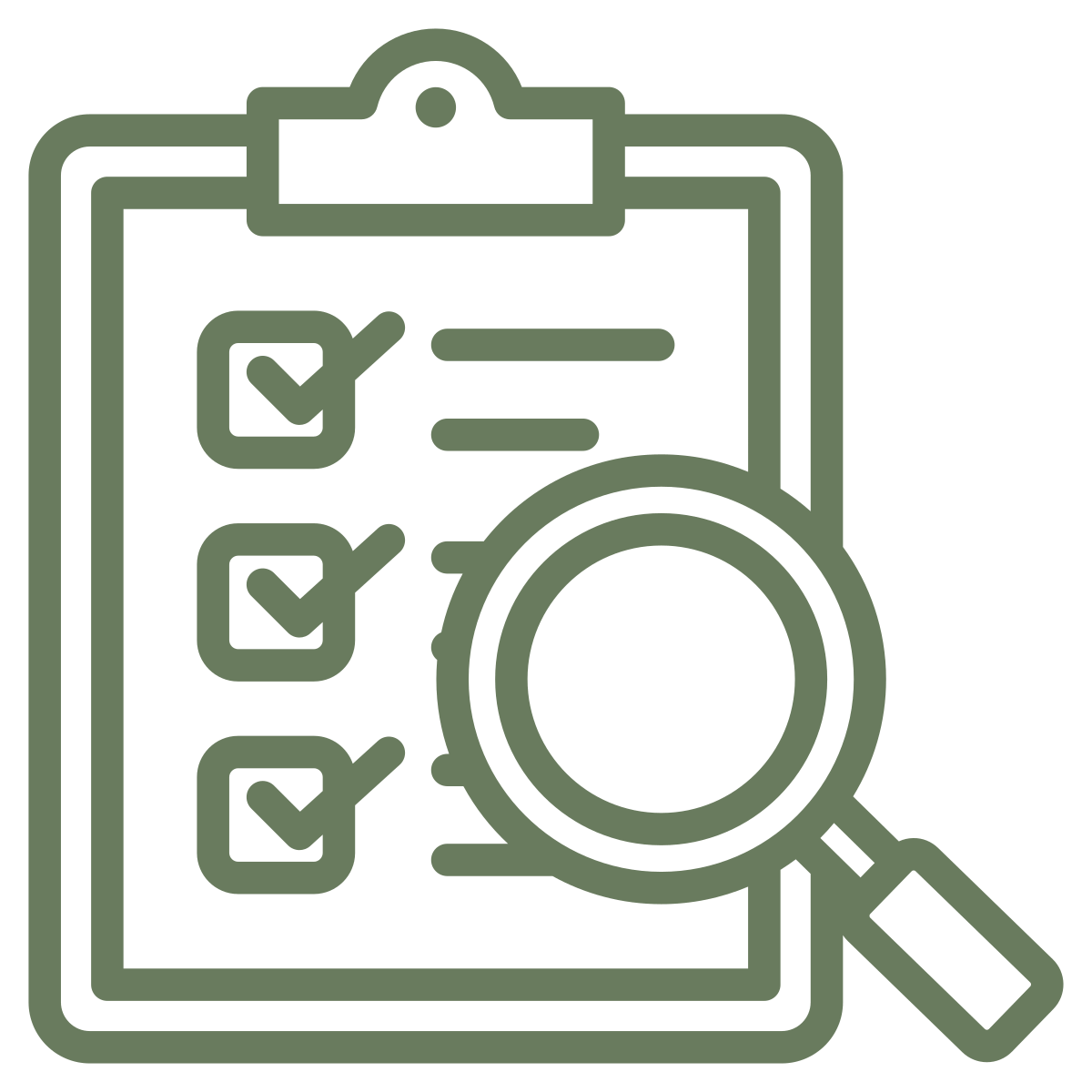 Compliance
Services
Know your winery is always compliant with sales tax reporting and payments.
Outsource your accounting and bookkeeping is the key to a flourishing business.
They are high-functioning

problem solvers.
When our wine company was a few years old, we needed to being exploring financing options in order to support our growth. We needed to level-up our financial reporting so we were "bank-ready".
We researched for a financial accounting firm who was steeped in experience working with larger wine companies, and who had a track record of happy clients.
Protea was referred to us by three separate parties that we trusted, and they were our obvious choice. They are high-functioning problem solvers who are detailed, committed to quality work, reliable, and great communicators. They have immensely helped our business, and I love working with them!
James Gray
Co-Founder at Sophie James Wine Co.
Protea Financial helps free you from the headache of bookkeeping while improving visibility and control in your business.