Imagine where you want to take your winery, then let us help you find the way there
Wineries are never still. They are places of action and progress, energy and growth. Grapes mature and gather on vines as workers tend them. Bottles and casks ferment in cellars, imbuing their contents with favor. Leaders and managers work, plan, and strategize to put their product in more places and in front of more people.
In other words, wineries move forward. They must in order to exist. And to move forward with confidence, agility, and absolute mastery of your business, you should rely on the outsourced accounting expertise of Protea Financial.
Bookkeeping
Keep your books in order and completely accurate to avoid surprises and mistakes.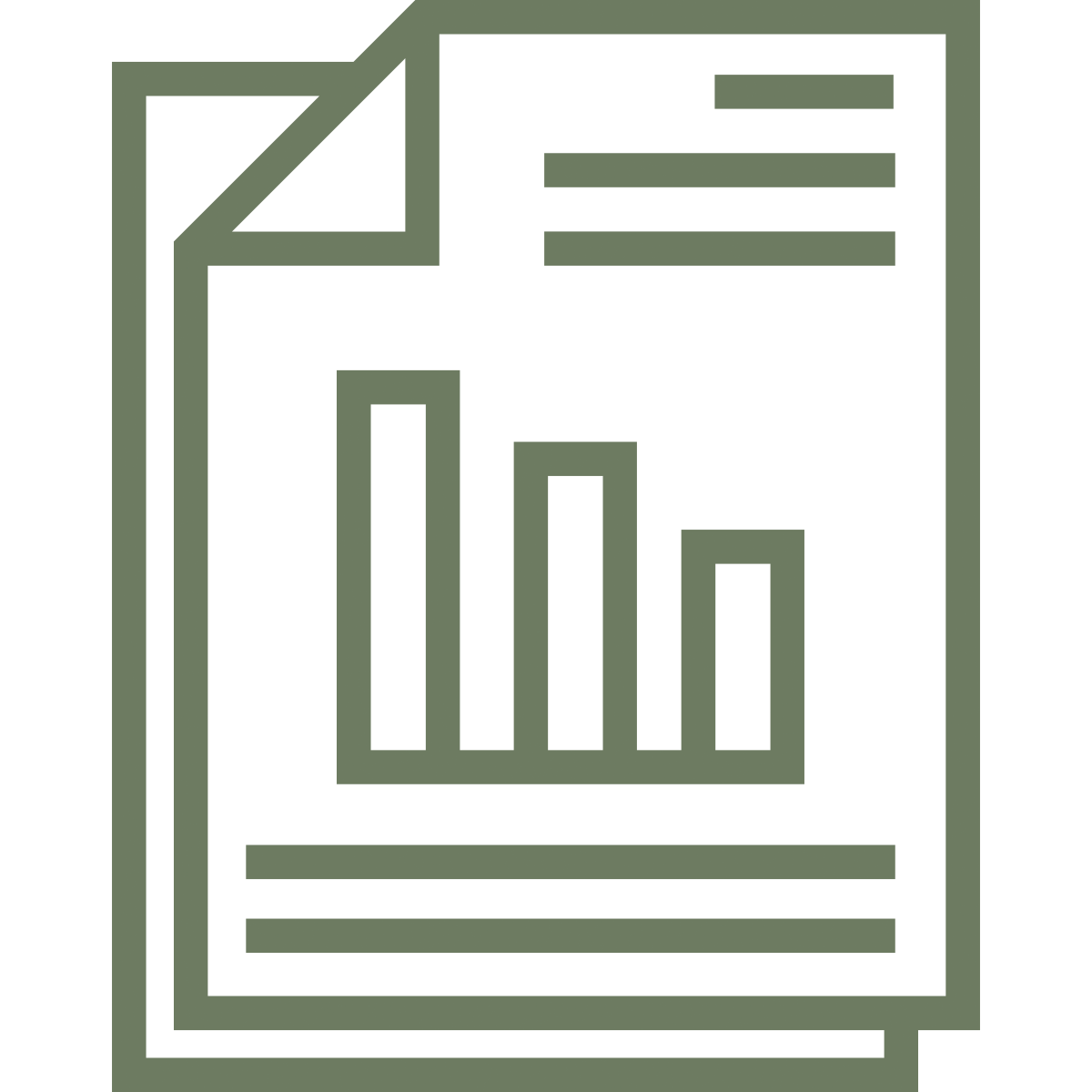 Financials
Share progress and financial reports with stakeholders to keep everyone together.
Taxes
Stay on top of income taxes and sales tax compliance more easily.
Inventory
Always know what you have, how much, and where, helping to optimize costs.
Payroll
Focus on your people, not their paychecks, as our team handles the paperwork.
Budgets
See your actual results versus your estimated projections to stay informed.
Cashflow
Develop clear, useful documentation of how you're getting and using cash.
Key Accounts
Let your decision makers make better decisions by grasping key accounts.
By outsourcing your accounting with Protea Financial, you're strengthening your business at a price lower than you might expect.
Why outsource?
Winery accounting
Our services
Communication is great.

In fact, I would call it overcommunication.
We needed a trusted partner to dive into our financials, clean up inefficiencies and help us better understand big-picture numbers so we could focus on our business.
Luckily, we found Protea. They helped us develop structured, efficient protocols backed by clean data to keep things running smoothly. And their monthly oversight, attention to detail, and overcommunication are top-notch.
Thanks to the Protea team, we can now spend more time focusing on building our brand while running more efficiently. I highly recommend them for winery accounting and bookkeeping!
Jake Krausz
Estate Director at Arkenstone Winery
At Protea Financial, we help wineries and other businesses grow to meet their potential.